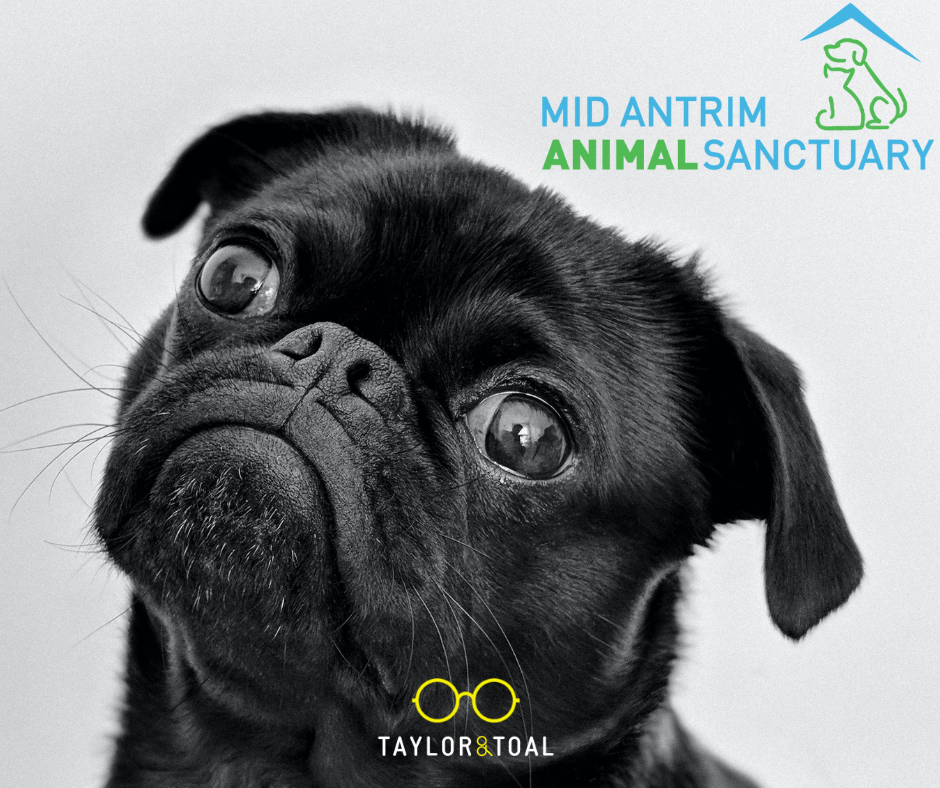 #givingback with Mid Antrim Animal Sanctuary
National Pet Wellness Month
 From 1st – 31st October Taylor & Toal Opticians will be donating all income from eye examination fees to local charity, Mid Antrim Animal Sanctuary.
Mid Antrim Animal Sanctuary has been in existence since 1996 and concentrate their work on animal re-homing, education and relieving the distress and suffering of unwanted animals.
Emma and I visited recently and got to meet Janet & her team and many of the wonderful animals in their care.  We were blown away by the scale of the facility and the quality of the care these animals receive.
To find out more click the link below:
https://midantrim.org/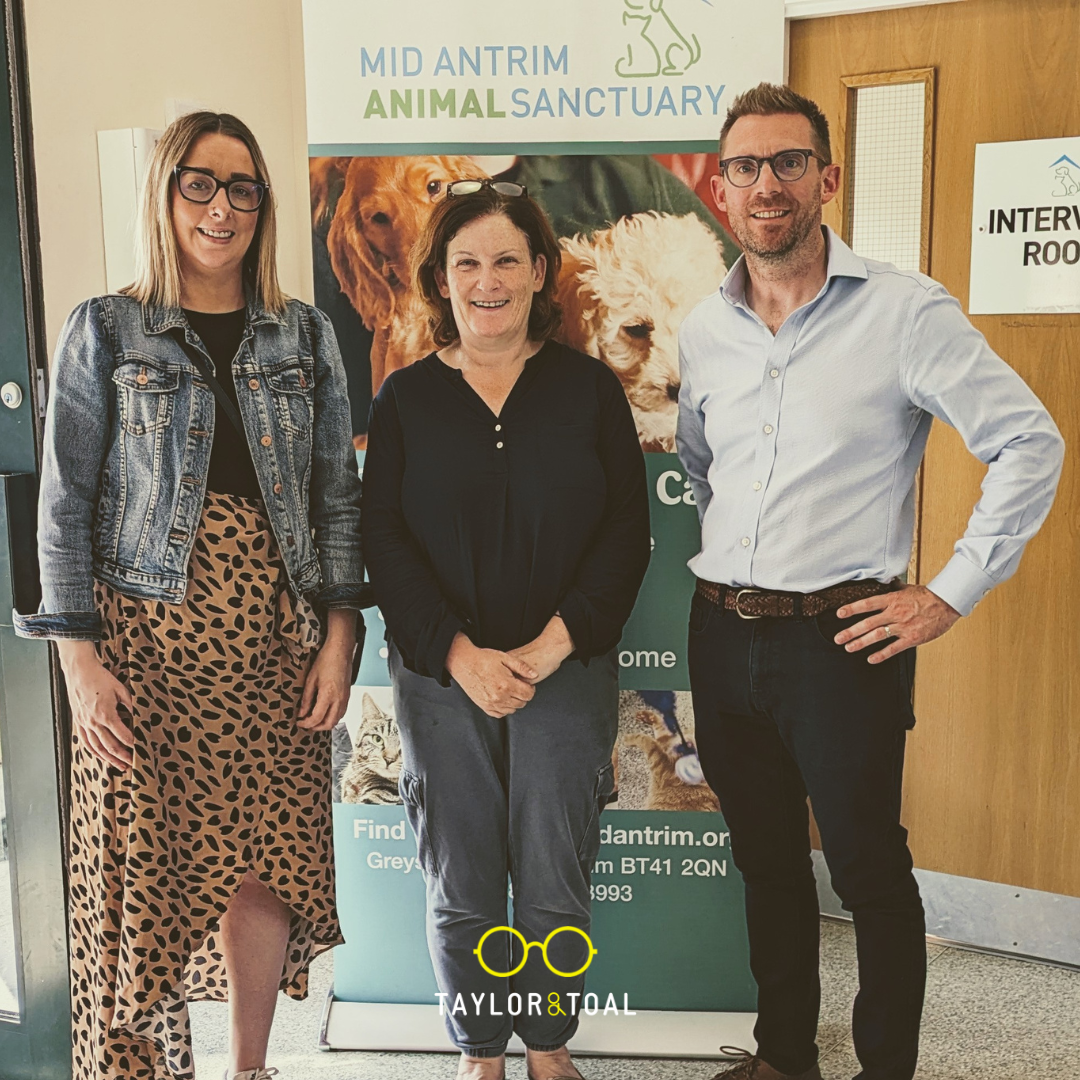 In addition to donating all fees from eye examinations, I am also offering a £20 Eyewear Voucher if you wish to update your glasses or sunglasses during the month of October.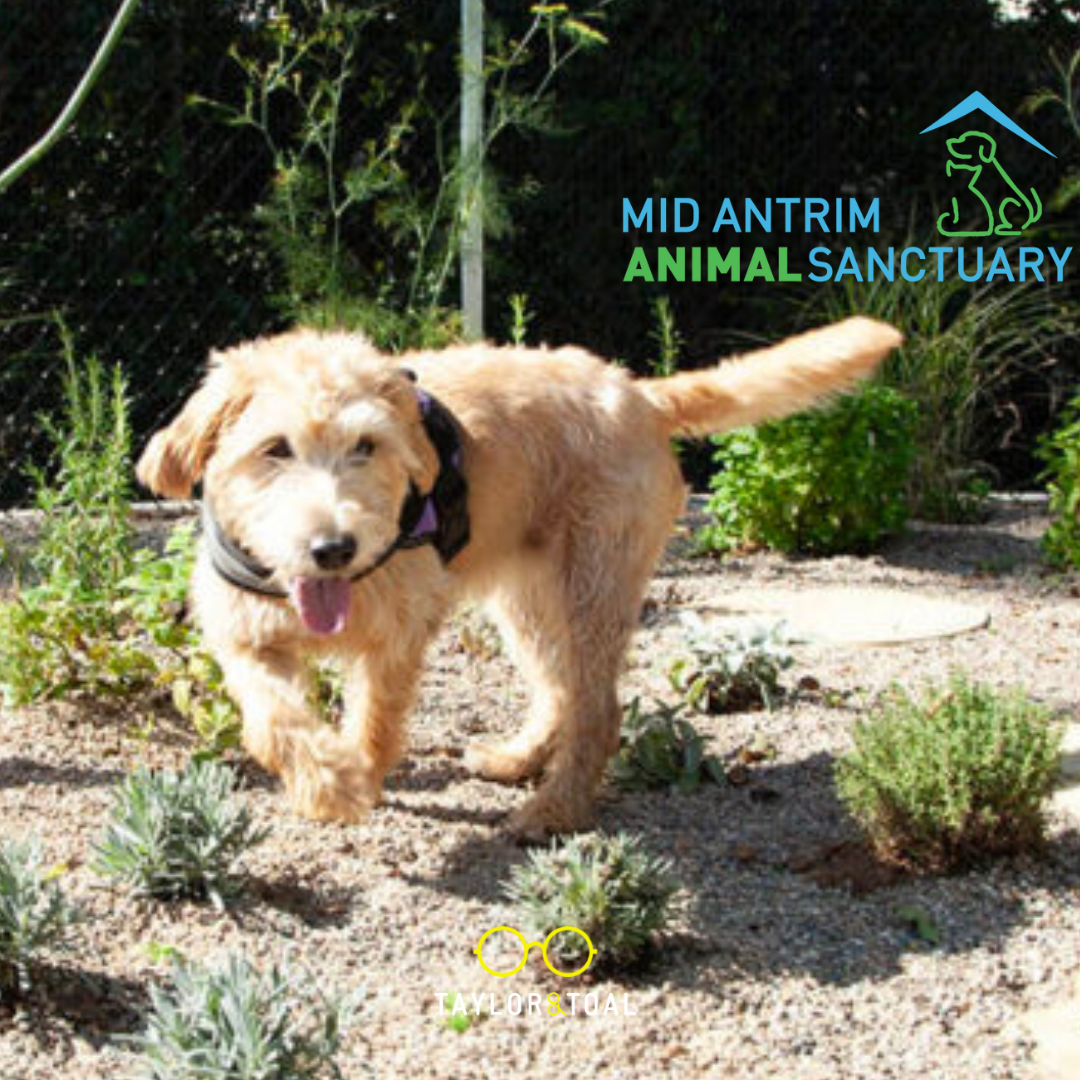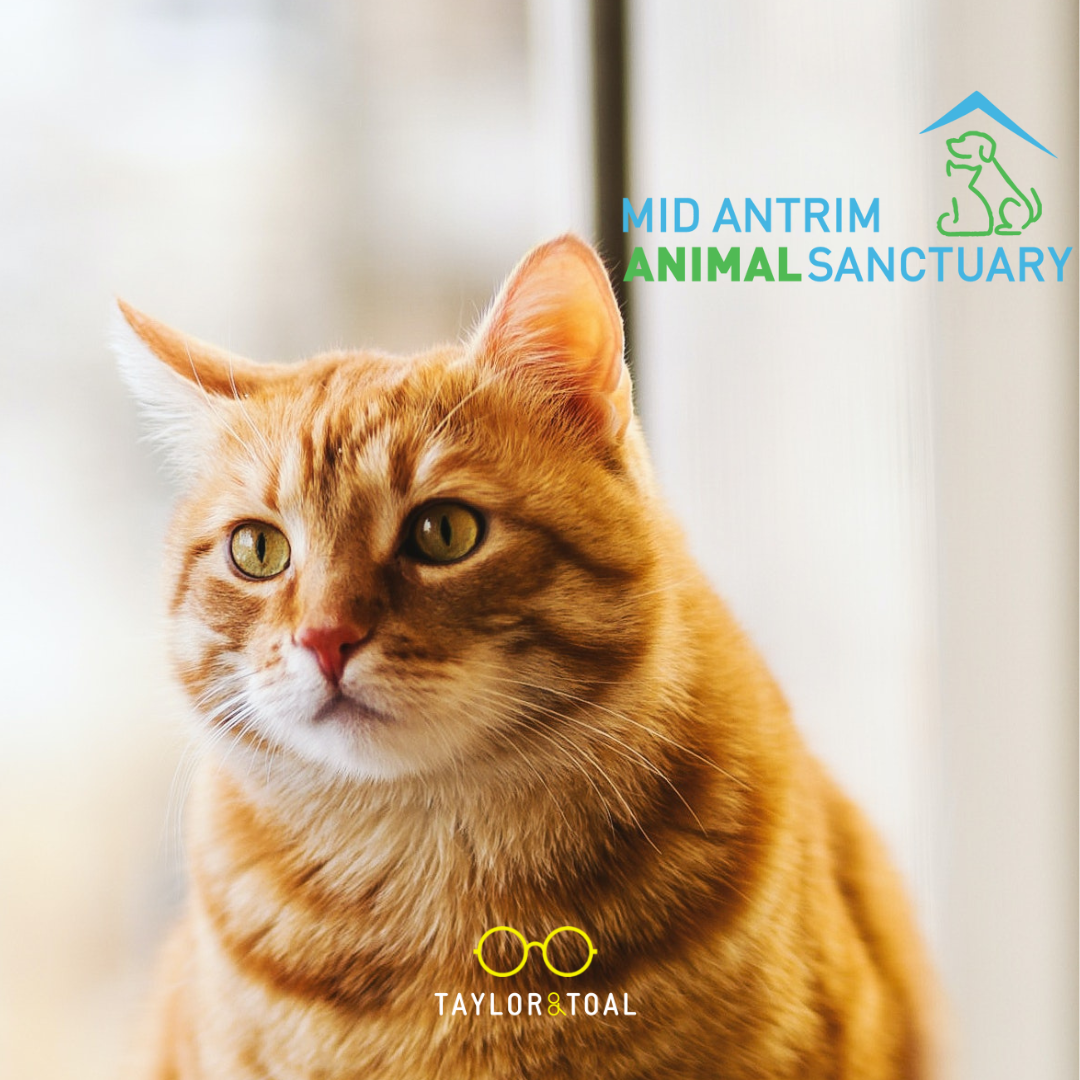 I would invite you to attend for an eye examination this month, not only to ensure the HEALTH OF YOUR EYES, but also to help RAISE VITAL FUNDS for a great local charity.
To make an appointment please:
028 9446 5500 or
hello@taylorandtoal.com
www.taylorandtoal.com
I look forward to seeing you soon.
Gary Toal
Optometrist & Owner